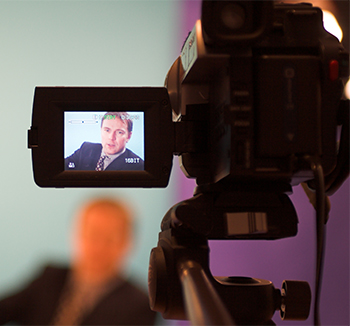 Video, an import asset for your site.  Many are making video's posting them on YouTube, and their websites. Some are creating PowerPoint presentations, saving in a video format, and inserting them as an informationl or tutural part of their site.
We do not offer (in house) video creation. We do have several partners that are videographers, and will provide you with an asset you'll be proud to showcase.
ADT also partners with several photographers for your special stock graphics. We have a vast library of stock, graphics and vectors, however, if you want your staff, business, production captured, we'll put you in touch with one of our partners.