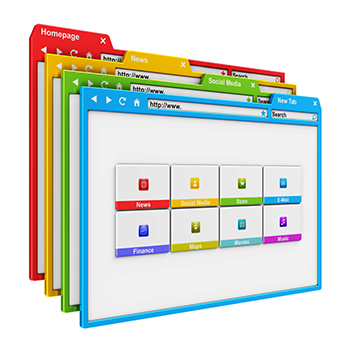 During the development stage, you are given the link to the staging area, where we are creating your site.  You'll be able to chart the progress, and your input is always welcome.


The staging area is only available to those YOU give the link to.  It's for us (you and ADT) to preview what is happening, what we still need, and your opportunity to change your mind!
Feel free to share the link with your staff, or your clients.  It's a work in progress, and it's yours. Don't want to share until it's ready for prime time? That's fine too!