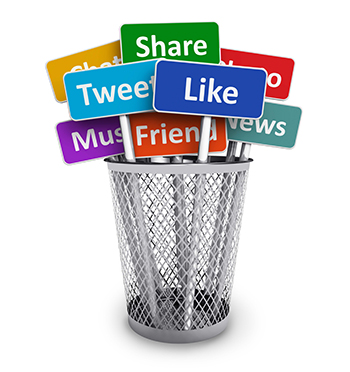 Five years ago, we would have said....no, not necessary.  Boy, were we wrong!  Socail networking is not only important, but necessary for your business.
Everyone is on Facebook, on Linkedin, Twitter and Google Plus - not to mention Printrest.  Do you have a bsiness page for your business?  If not, you're missing a big...if not HUGE segment of the marketplace.  Prospective clients, under the age of 30 always check these sites.  Are you represented?
We can help.  We can create your profile / page on all of the social networking sites. When you blog (and yes, it's necessary) we can set up your site ot automatically post that blog to your social medial sites.  Easy... you do it once, and it's everywhere.