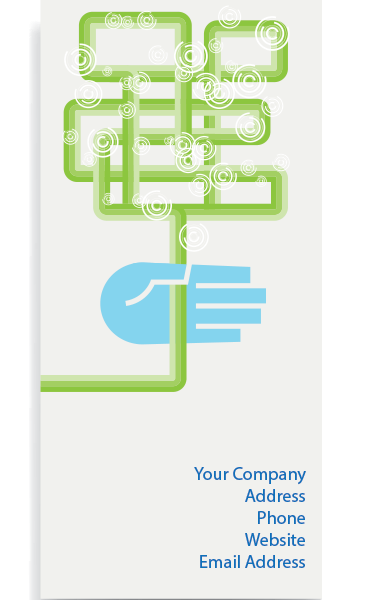 Print media is still necessary.  Not as "important" as it was before the internet, but you need to have something to put in a potential clients hand at a networking event, a business after hours, your chamber, or a business expo.
ADT can also create your business cards, leave behind cards, postcards, flyers, letterheads, or targeted ads.
Most of your information is easy to capture - from your website.
It's all part of branding. As important as the internet is to be competitive in todays market, print is still an easy way to get your information in their hands.