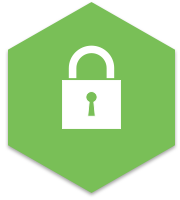 Joomla just released 3.4.7. It is to fix a serious security hole in php itself.

We at American Design Team HIGHLY RECOMMEND that you update your website to this release. If you are having trouble, please let us know and we can help you.
We do offer a maintenance agreement that covers this for our clients. We make sure that all core releases are installed and make sure it is backed up for you.
Please check into it you are managing your own site.